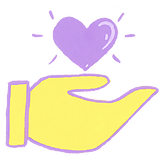 Not for Profit
Unconsenting Media is a non-profit organisation which seeks to allow individuals to make informed decisions about the films and television shows that they access. Any money that we receive is re-invested in the organisation in order to enhance the scope and quality of our activities.

Fundraising
The basic running and upkeep for our website cost £93 a year. In order to keep our website running, we are looking for Fundraising Coordinators to run fundraising events for Unconsenting Media. If these events generate more money than we need for the upkeep and activities of our website and blog, a poll on the website will be used to allow users to decide on charities for the excess funds to be donated to.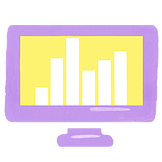 Yearly Financial Report
A yearly report will be published on our website which outlines all of Unconsenting Media's annual fundraising, income and spending. Financial transparency is really important to us, and we want all of our users to be aware of what the money we access is spent on.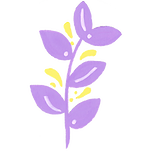 The Future
We at Unconsenting Media hope that, in the future, the organisation will continue to grow and expand. When this happens, the costs associated with expansion will be clearly laid out for users to see.